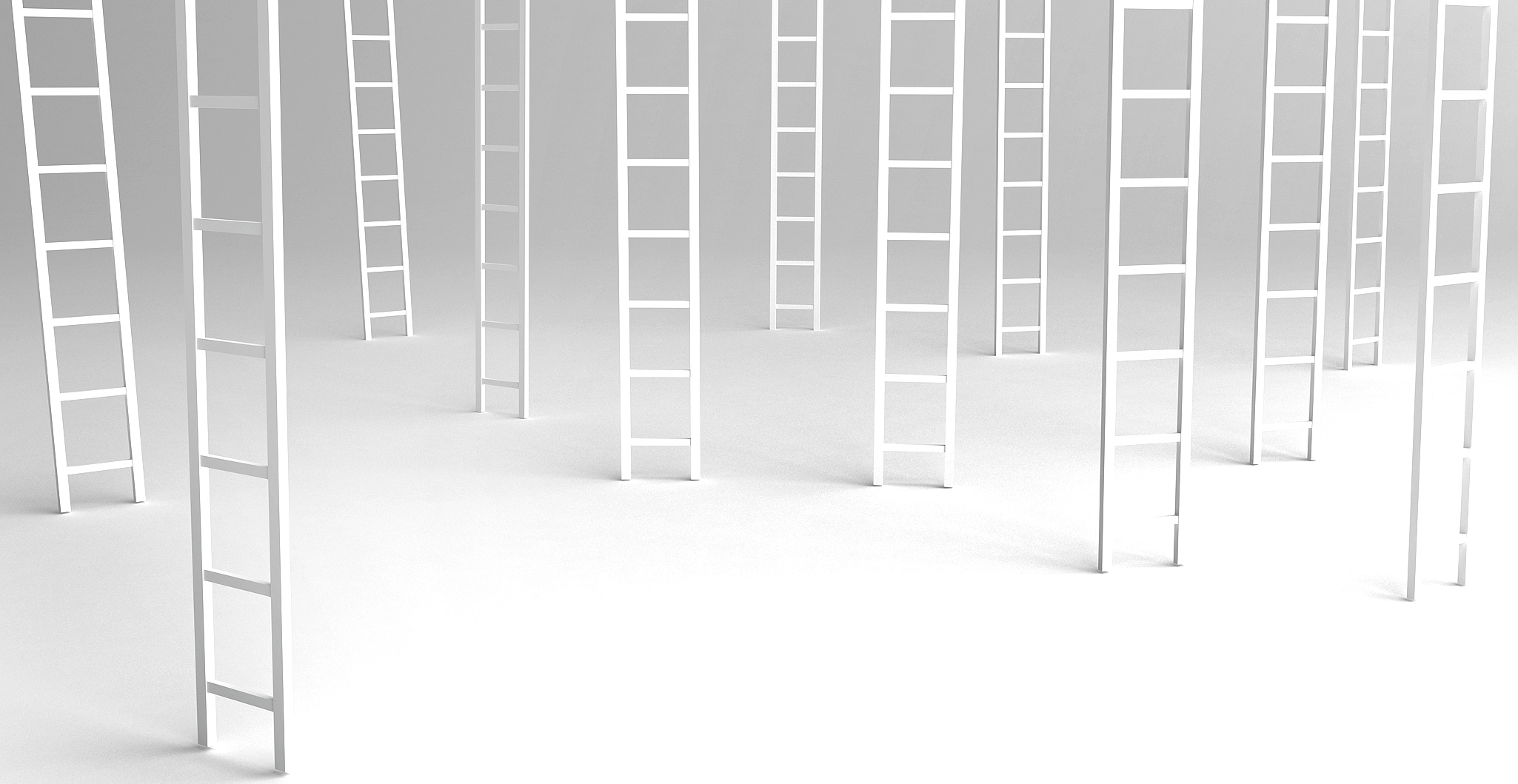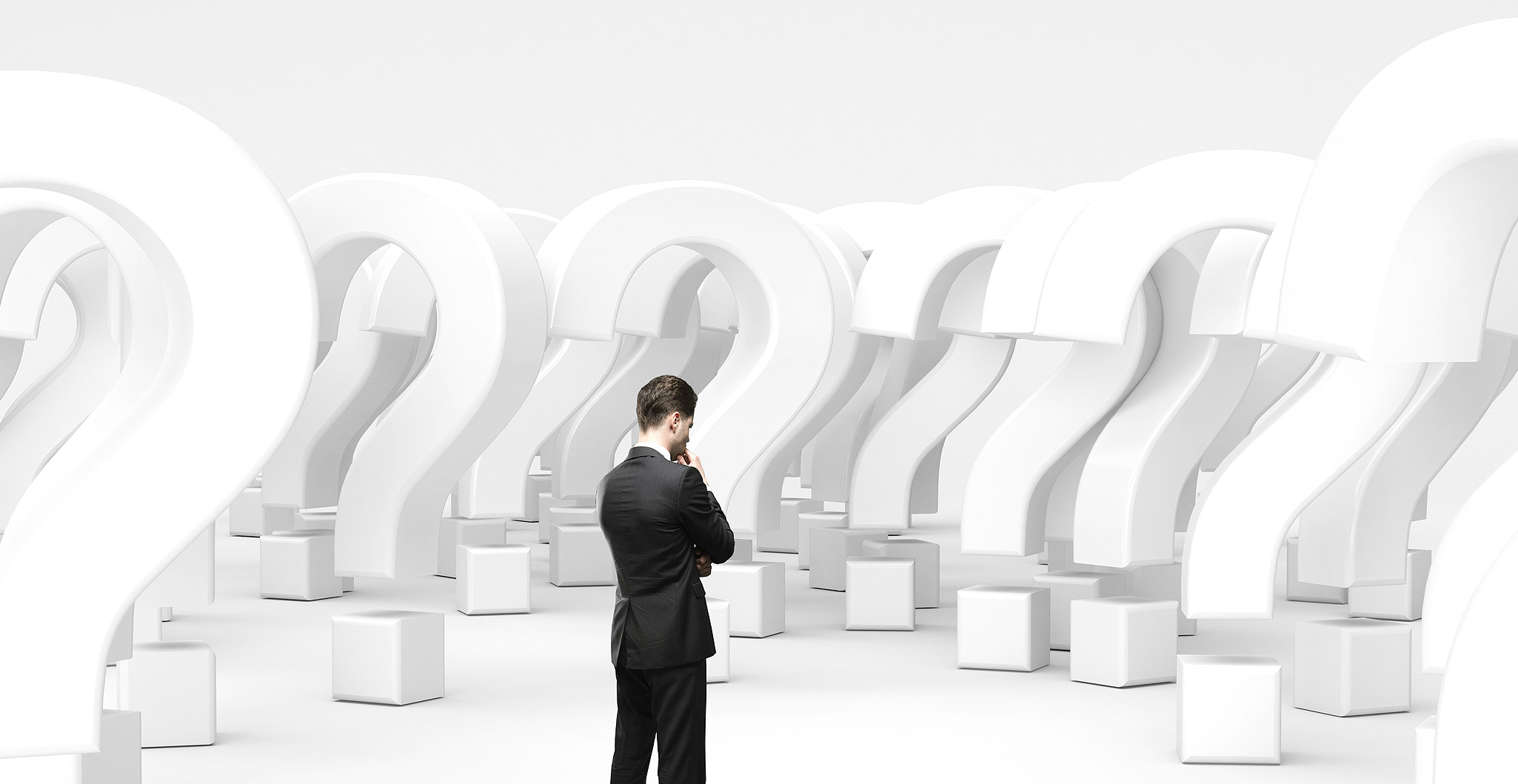 Welcome
Tangible Systems has been providing insightful, innovative consulting services since 1985. With each customer we serve, we focus on offering individually designed approaches to aligning corporate and personal missions. From there we create achievable goals that move individuals and organizations forward.
Our services include development training on both a corporate and executive level, as well as a comprehensive approach to organizational and strategic management that moves your company toward your dreams of success. At Tangible Systems, we believe that individual and corporate goals can indeed align and our training modules create teams that achieve!
Tangible Systems utilizes the expertise of our partner consultants including business educators and leaders, individual executive consultants and some of the most creative talent in corporate training and strategic planning. Frankly, it's the only way to get as much as we do!