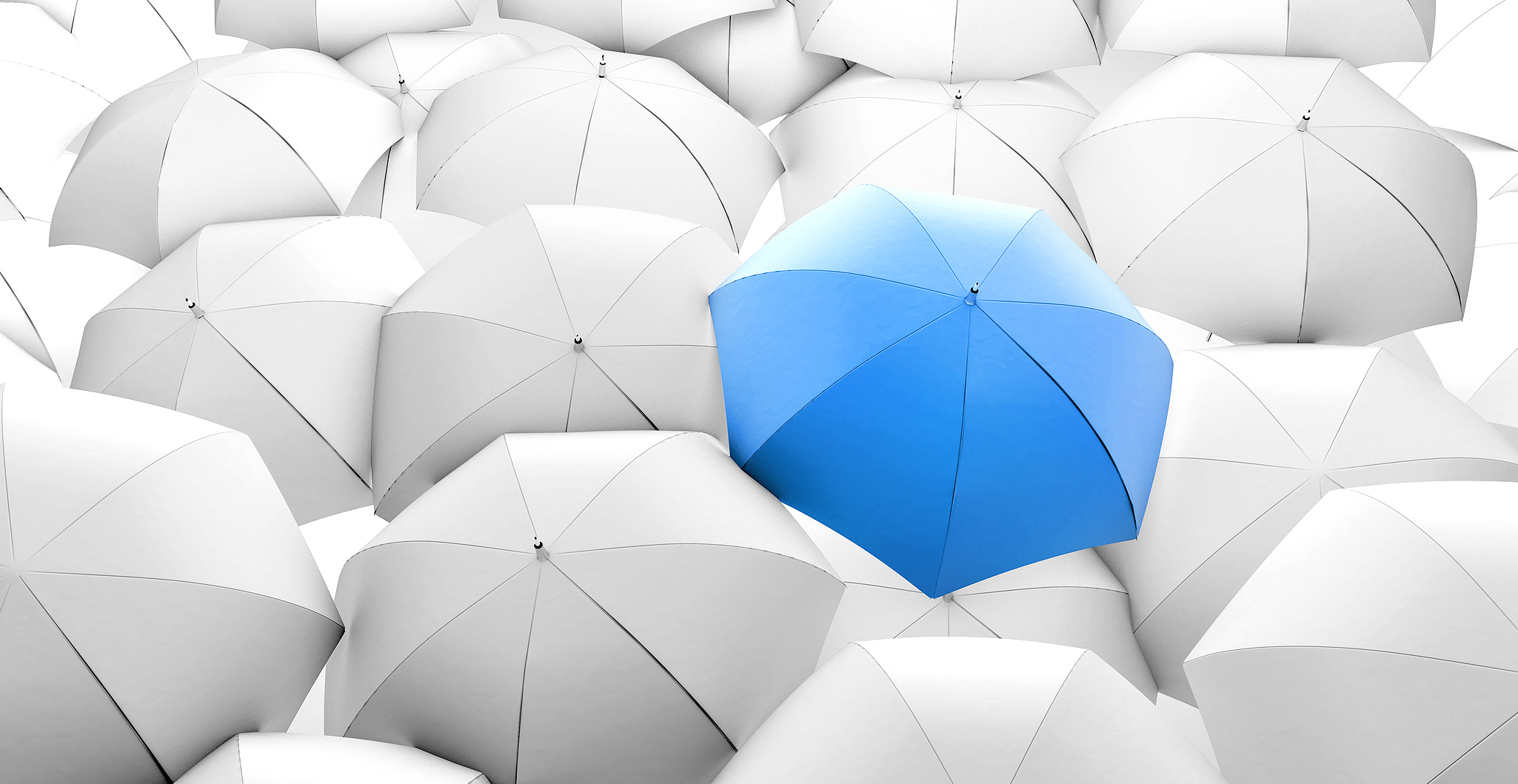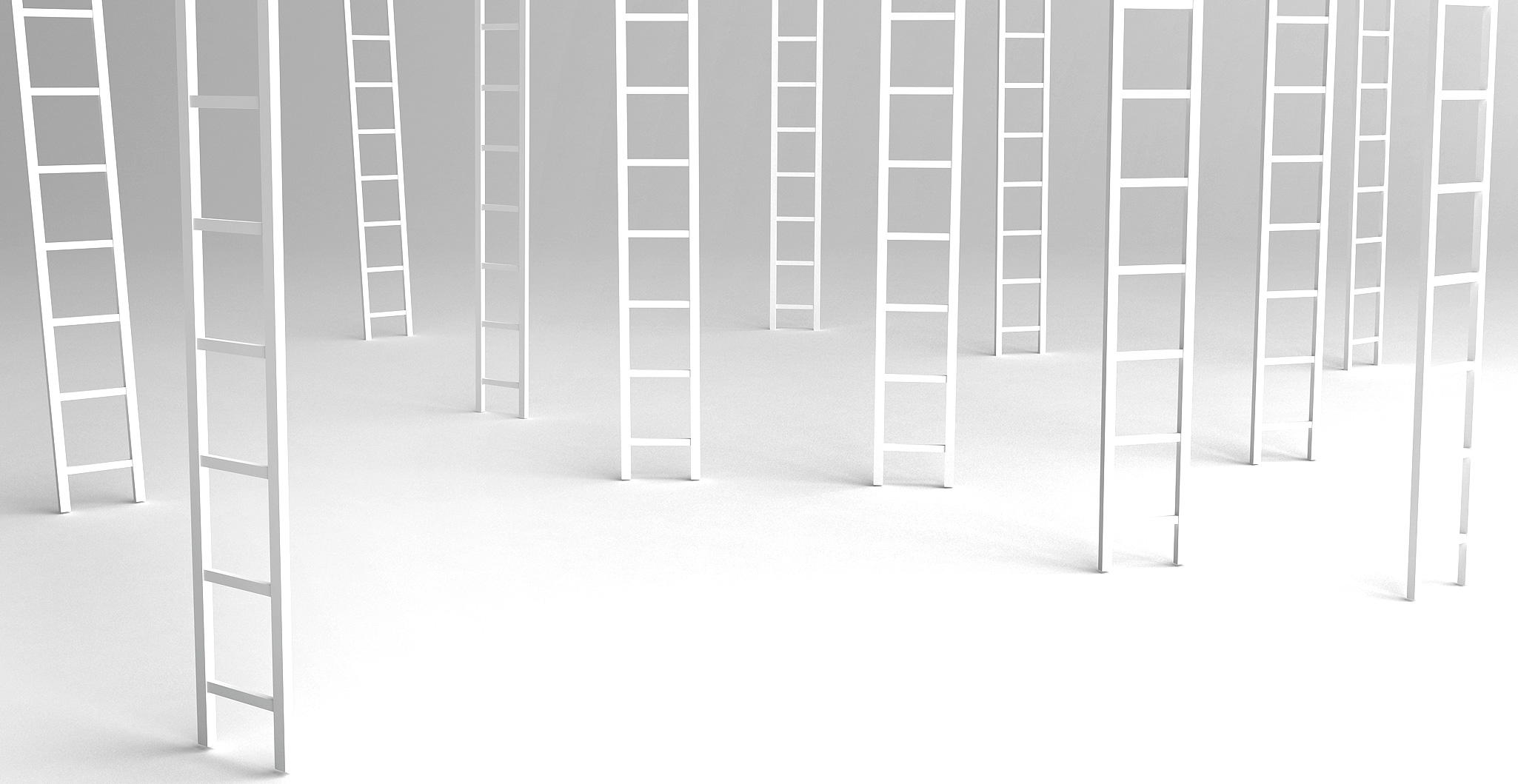 Welcome
Tangible Systems has been providing insightful, innovative consulting services for businesses of all types and sizes since 1985. We begin by developing an individually designed approach to aligning corporate and personal missions. From there, we create realistic goals that move the entire organization forward.
Our services include staff development training and comprehensive executive training in organizational and strategic management. These training modules result in a tangible plan of action to achieve mission alignment for your company.
We leverage the expertise of our partner consultants, which include business educators and leaders, individual executive consultants and some of the most creative talent in corporate training and strategic planning, so we can deliver a customized consulting solution that best meets your unique business needs.